This way of extreme reduction makes it easier to focus on the few objects in the room. This environment calms the mind and makes your senses more sensitive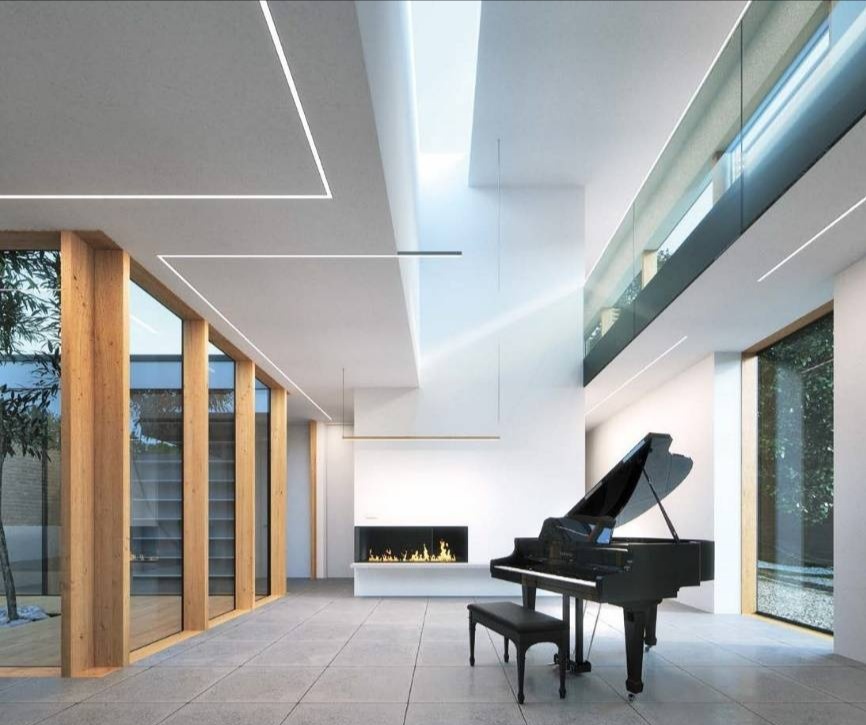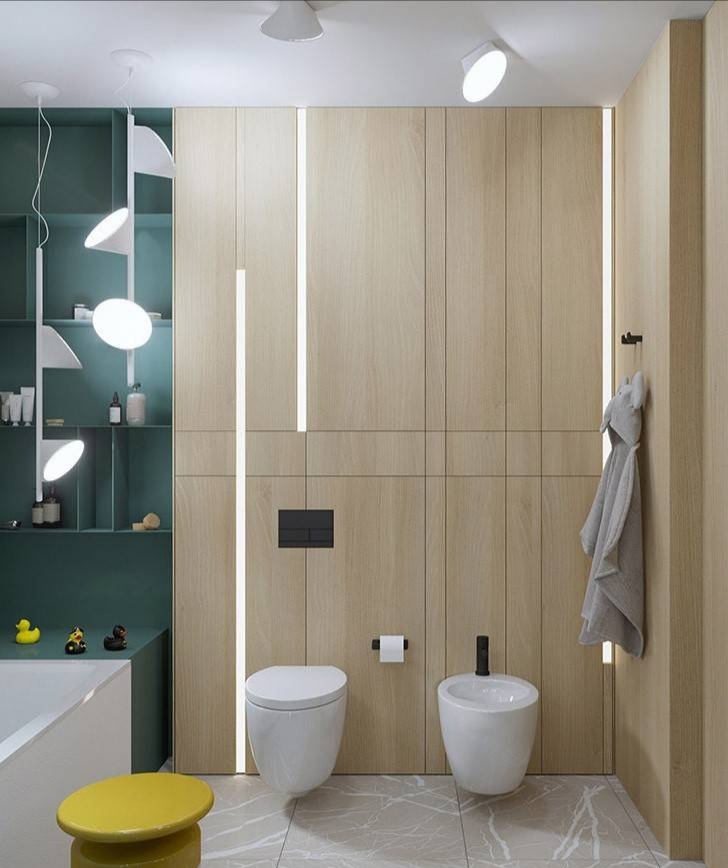 "Less is more."Minimalist style, a popular decoration style in recent years, is derived from minimalism, which has a classic term"less is more"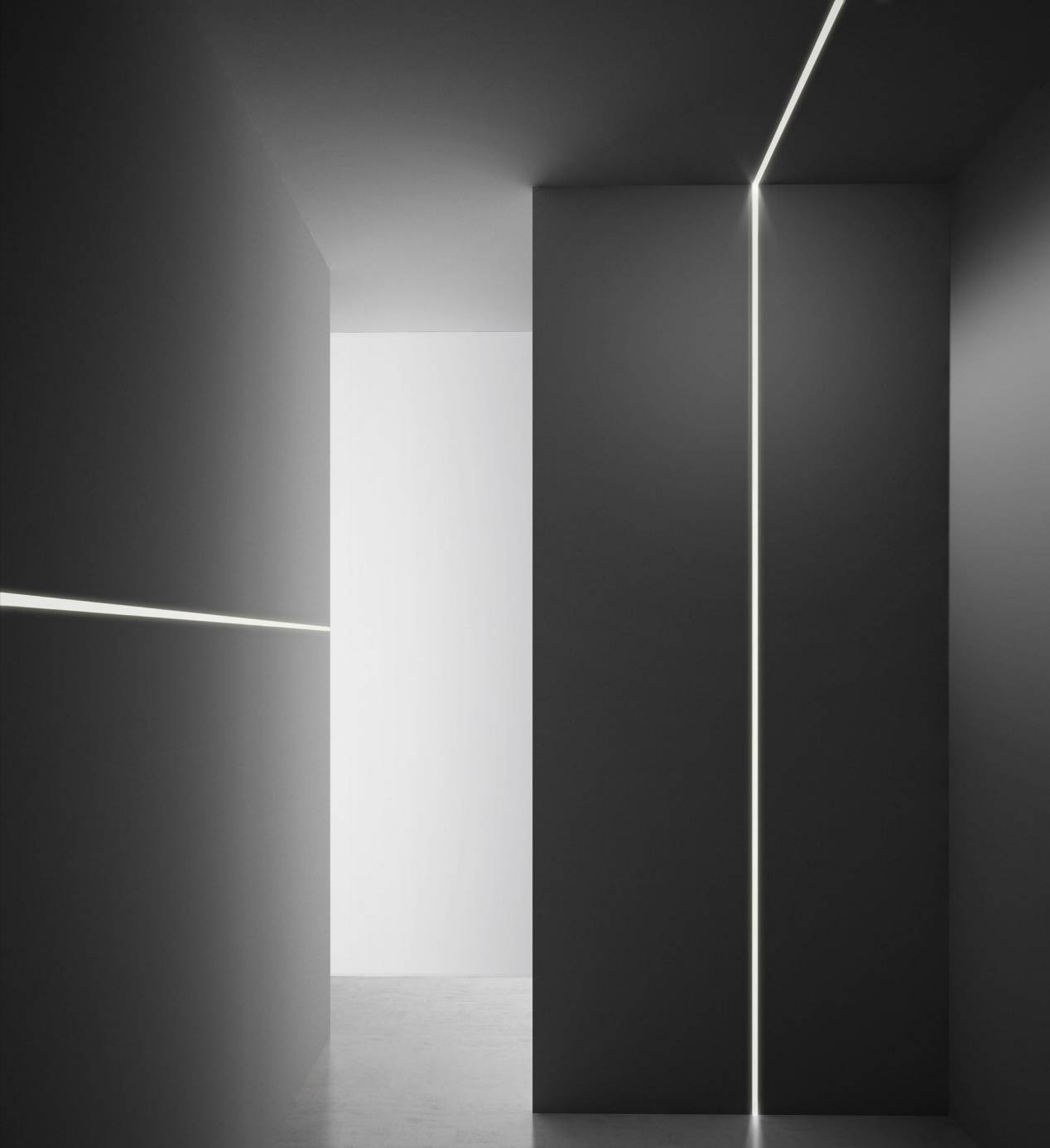 In the minimalist style design, great attention is paid to the grasp of the sense of space design, and the creation of the sense of space design requires the application of geometric lines. Linear lights are the sharp tools used by designers to cut the space, and they can be used in the space to create out of a different beauty.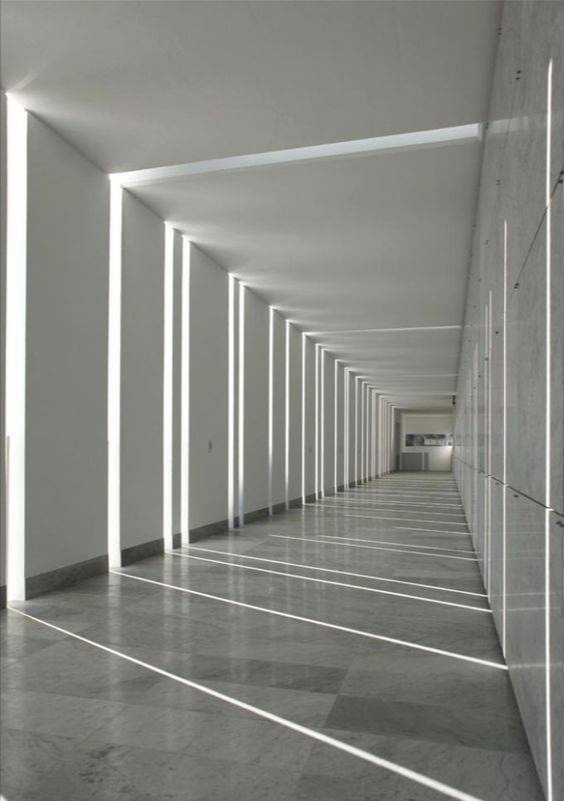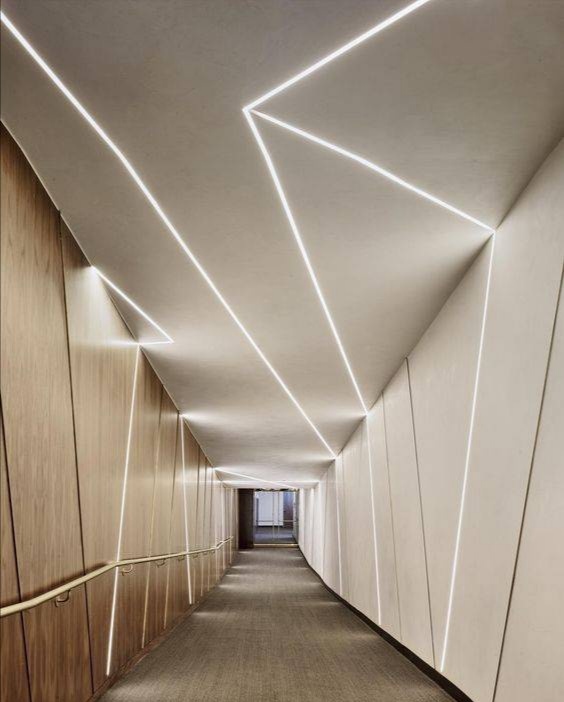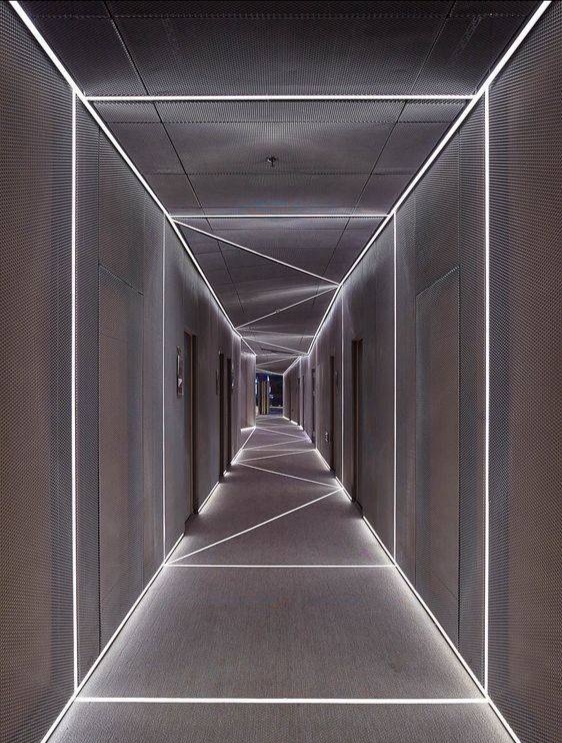 As the protagonist running through the entire space, the linear lamp has a simple and powerful line structure, clean and neat, and the inherent linear beauty makes it enduring in the space.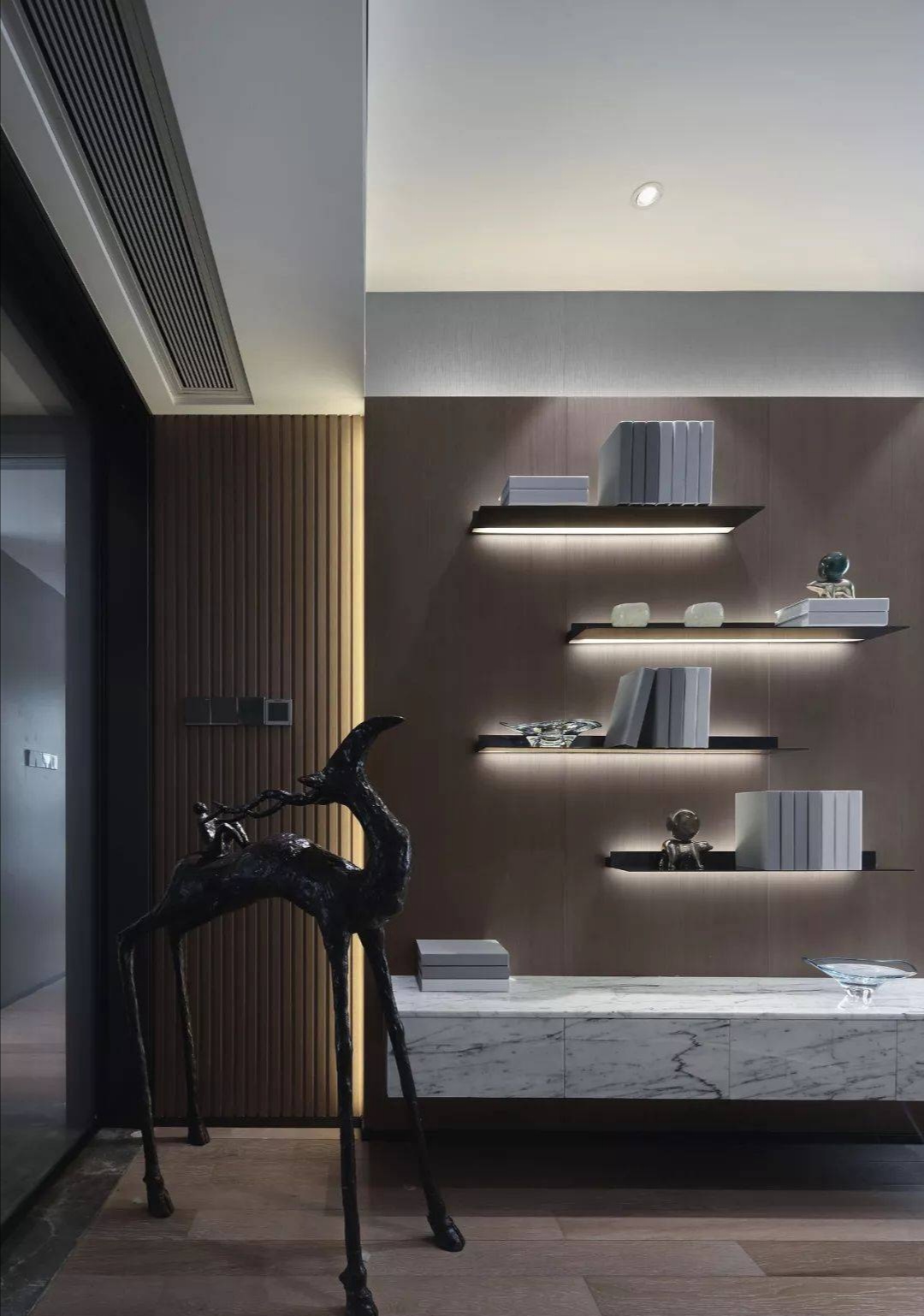 Simplicity is an attitude to life。